THE SCENT INSPIRED BY EDITION HOTELS®
EXTRAORDINARY STYLE & EXCEPTIONAL SERVICE
The Edition® Hotels are known for a variety of individualized hotels, located in the gateway cities around the world, such as London, Miami Beach, New York, Barcelona, and more. Hotel Scents developed a scent inspired by their authentic design and unique hotel experience, Black Velvet. Black Velvet is a scent representing the uniqueness of the Edition® Hotels with every unfolding aroma. The boldness of bergamot transforms into a sweet rose and leaves subtle musk. Black Velvet leaves you, just like the Edition® Hotels, wondering what mysteries lie ahead.

Our "Black Velvet" scents are not the official scents of the registered brands mentioned but are our interpretations of those scents and may contain different components. Neither Hotel Scents by Aroma360®️ nor its scenting products are endorsed by or affiliated by the brands mentioned and are used for comparative purposes only.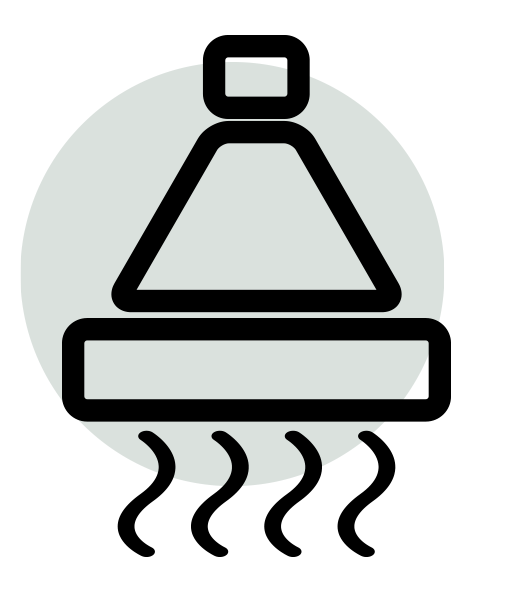 Using cold-air diffusion technology, consistently scenting a large space becomes easy and affordable.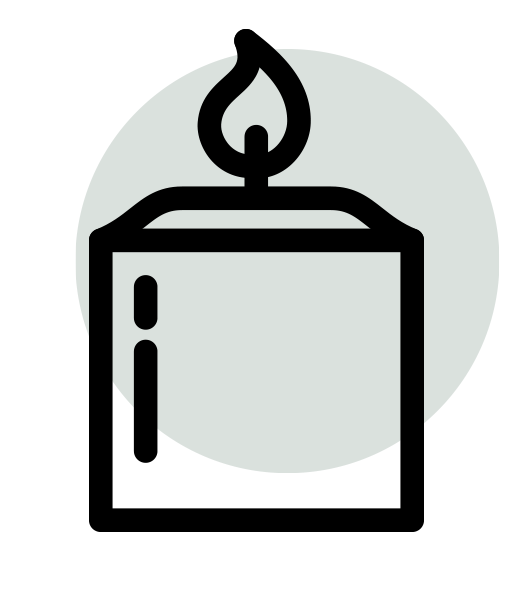 Search through our catalog of unique scented luxury candles. Every note rests on a long-lasting koa wood and white musk.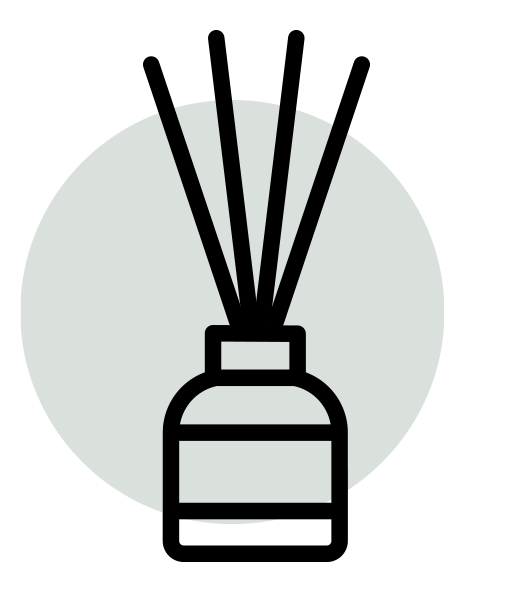 These simple wick systems deliver fragrances constantly into any space without the use of heat or flame.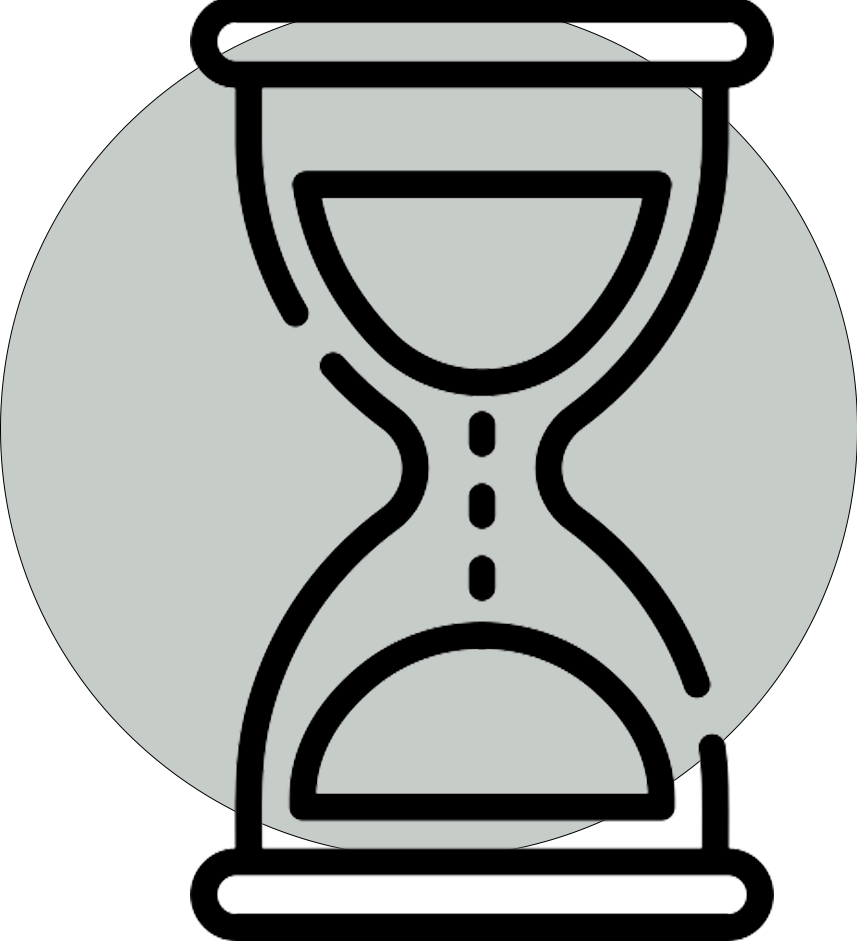 With every turn of the hourglass, this diffuser subtly emanates scent as it trickles through the vessel. Your desk never smelled better.
Enhance your journey through the power of scent. Our Car Diffusers offer a sleek interior upgrade that provides aromatic pleasure.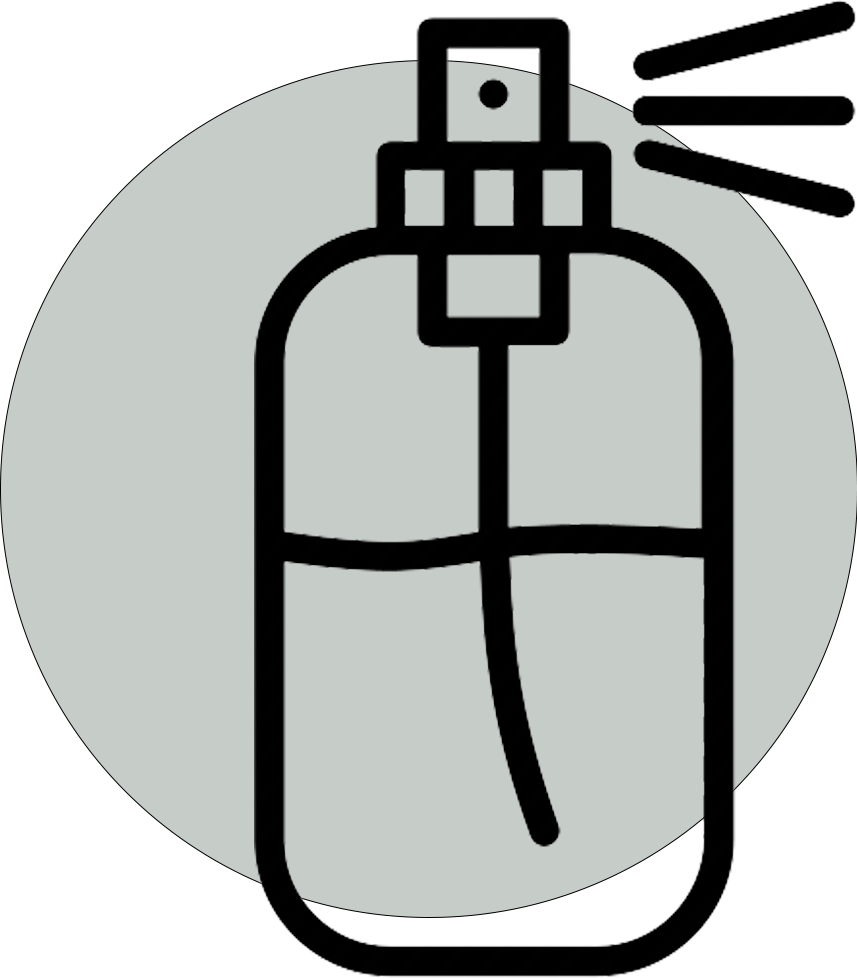 A subtle yet noticeable upgrade to any room atmosphere when needed on demand. Great for hotel rooms, bathrooms, and kitchens.
Inspired by The Edition® Hotels, Black Velvet has encapsulating amber, subtle musk and blonde woods as base notes. The scent unravels notes of freesia, rose and cedar and leaves you with the aroma of lemon, bergamot and black fig. Introducing this scent into your home or work space will leave you with a luxurious and extraordinary aroma.

Let Us Customize a Scenting Solution For Your Space