benefits of OFFICE scenting
An office environment plays an essential role in the success of employees. Creating the kind of environment that encourages employees to work hard while also enjoying their surroundings starts with controlling the scent in your office. Scenting impacts your office space in a way that even the most expensive painting and furnishing cannot.
Create an atmosphere in your office where productivity and creativity can flourish. Invigorate your workspace with a new scented experience.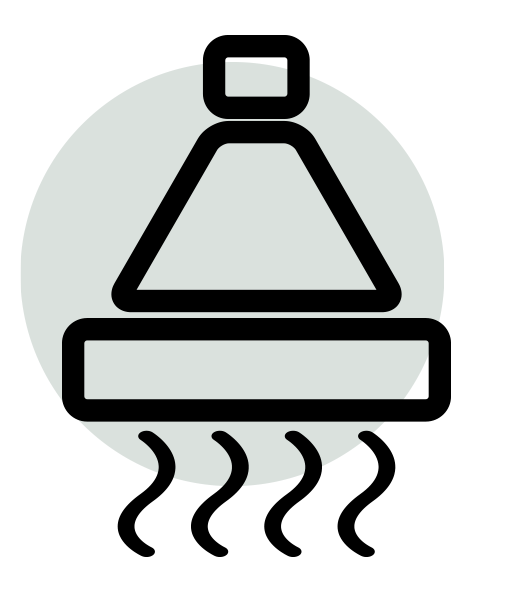 Using cold-air diffusion technology, consistently scenting a large space becomes easy and affordable.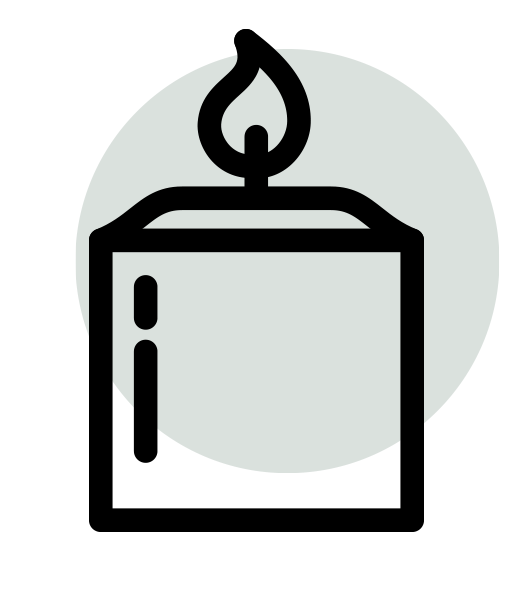 Search through our catalog of unique scented luxury candles. Every note rests on a long-lasting koa wood and white musk.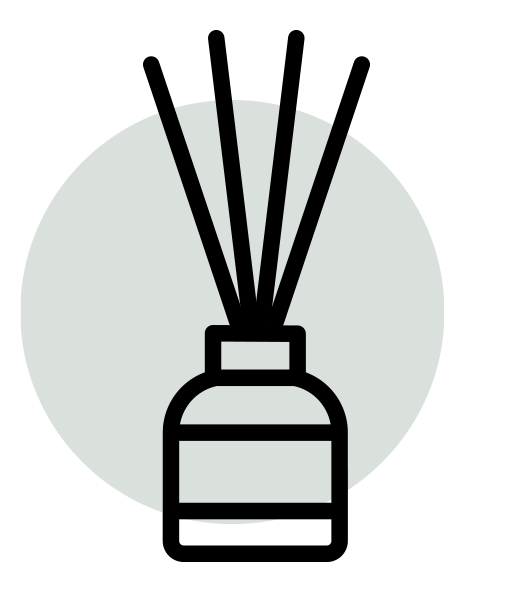 These simple wick systems deliver fragrances constantly into any space without the use of heat or flame.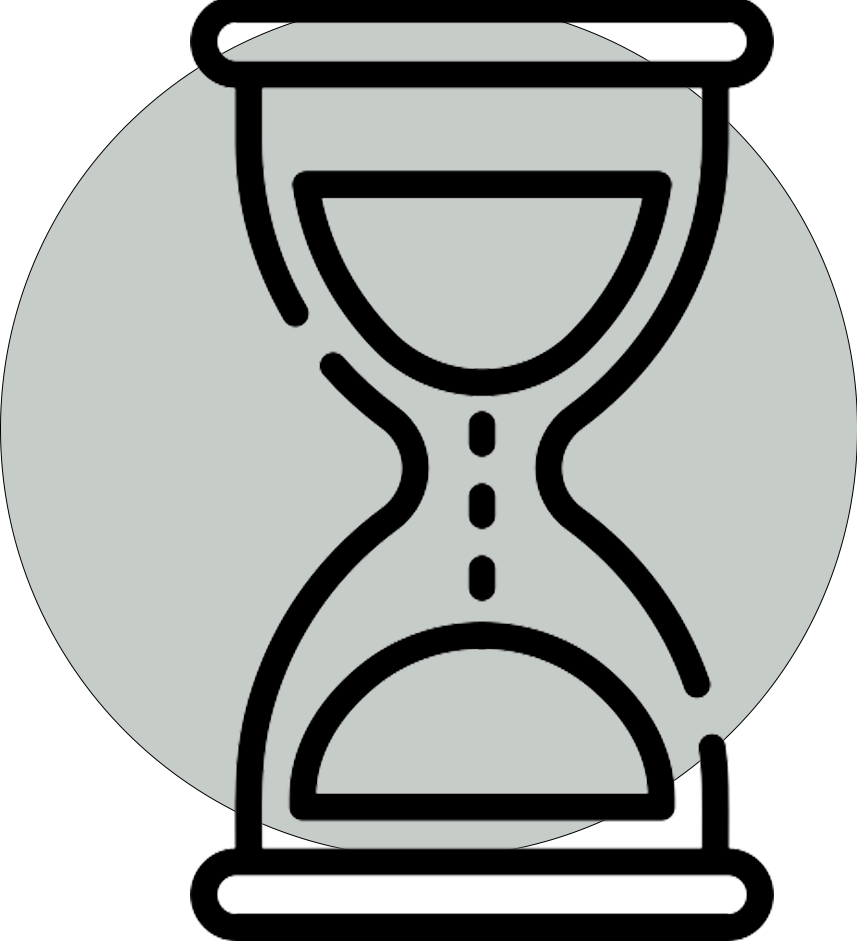 With every turn of the hourglass, this diffuser subtly emanates scent as it trickles through the vessel. Your desk never smelled better.
Enhance your journey through the power of scent. Our Car Diffusers offer a sleek interior upgrade that provides aromatic pleasure.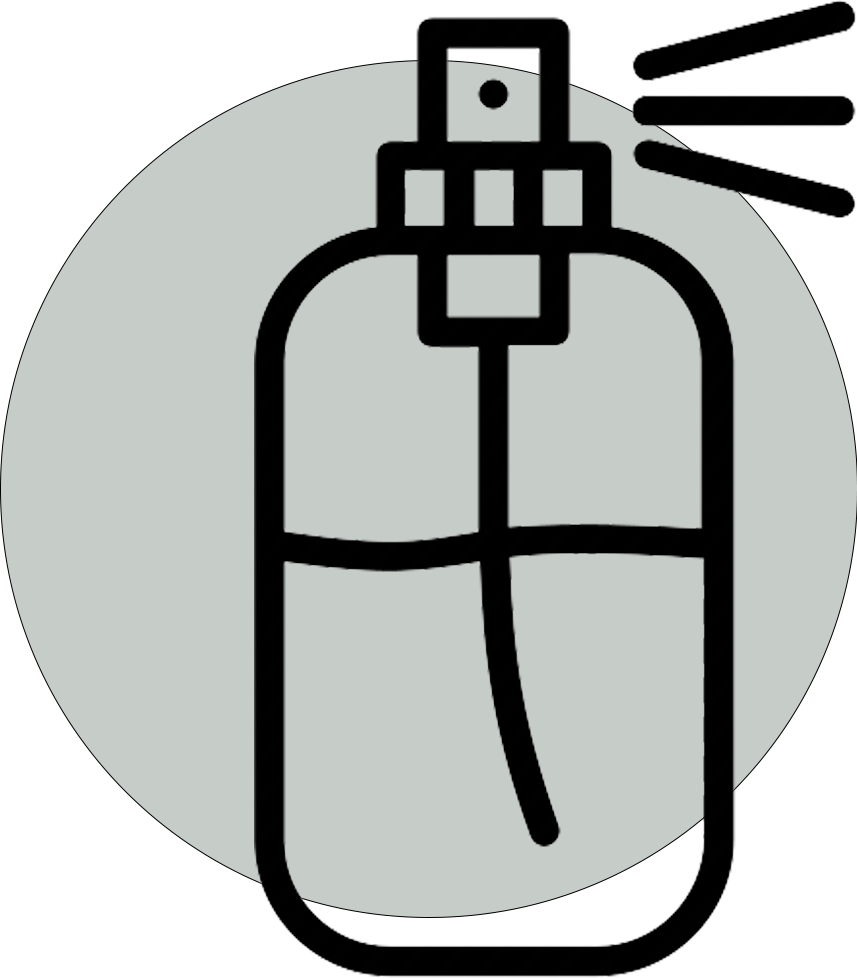 A subtle yet noticeable upgrade to any room atmosphere when needed on demand. Great for hotel rooms, bathrooms, and kitchens.
ADOPT A SCENT INTO OUR OFFICE
Utilizing the right ingredients in your chosen scent can have a large impact on your employees. Studies have shown that mistypes were significantly reduced when users were exposed to lemon and lavender fragrances and increased performance in speed and accuracy when scents such as peppermint were administered.
Essential oils have anti-viral, anti-fungal and anti-bacterial properties, and using them in an environment where there are a lot of people can help keep germs at bay.
Beverly Hawkins, Owner of the West Coast Institute of Aromatherapy
Industries that benefit from scent solutions
Let Us Customize a Scenting Solution For Your Space