Our Scents Are Featured In




Unwind in your own personal paradise with the enjoyment and bliss of Hotel Scents luxury scenting experience. For a limited time only, we are offering up to 50% OFF on all candles, reeds, diffusers and oils.
Change The Ambiance Of Your Space
We promote healthy living using essential oil based scents, effectively harnessing the power of smell to transform any indoor space. This has been accomplished through years of aromachology research and application. By incorporating scents into your home, you become more empowered to take control of your mood and emotions not to mention the healthy environment you create using our essential oil based scents. Each of our oils contain anti-bacterial, anti-viral, and anti-fungal properties to help make your home a healthy haven.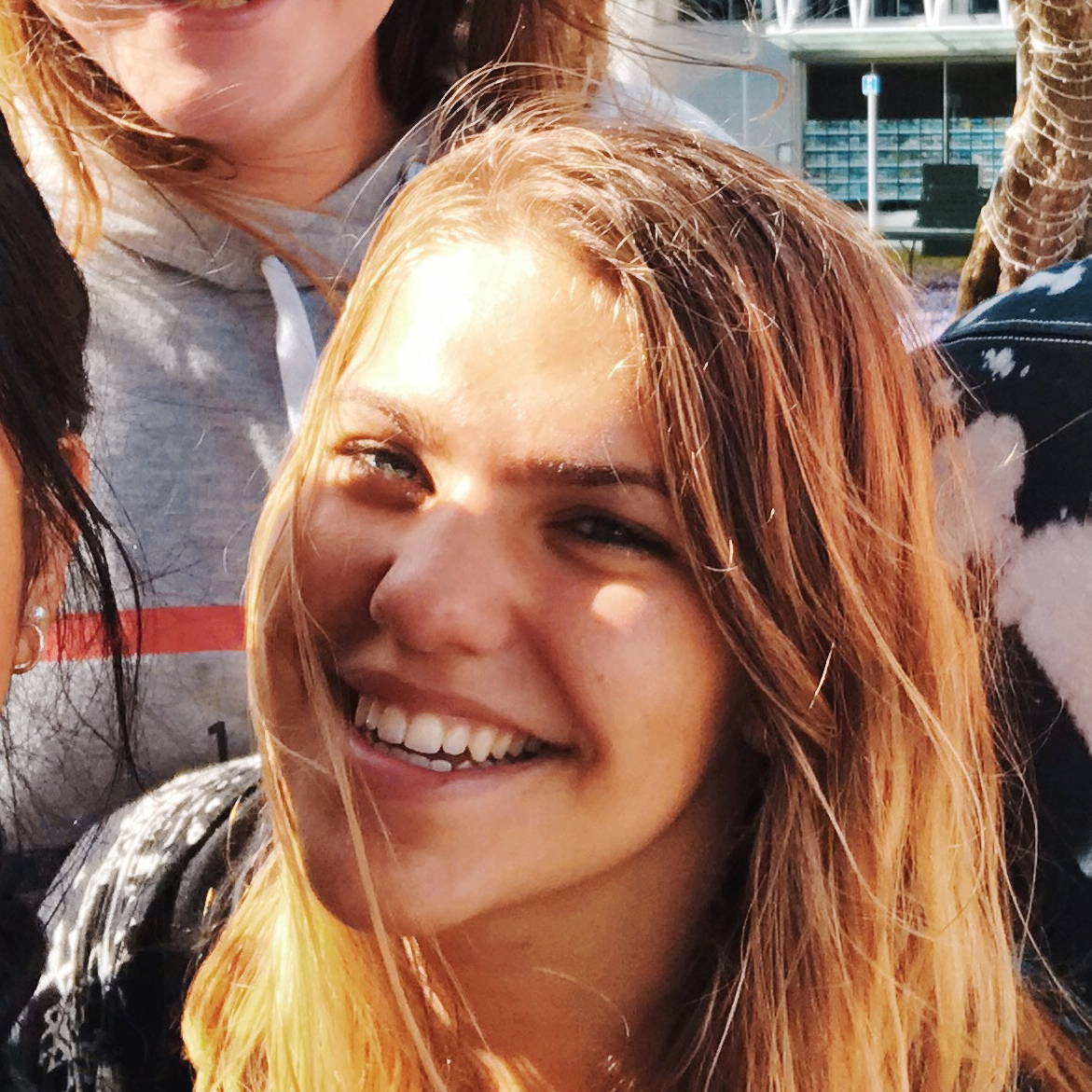 "I would constantly go to the supermarket and order plugin air fresheners. Having to buy 4 at a time, constantly taking up multiple plugs throughout my home, and honestly i'd get headaches from the scent half the time. After finding and using Hotel Scents Mini HVAC system, I haven't looked back. The best solution out there, hands down. "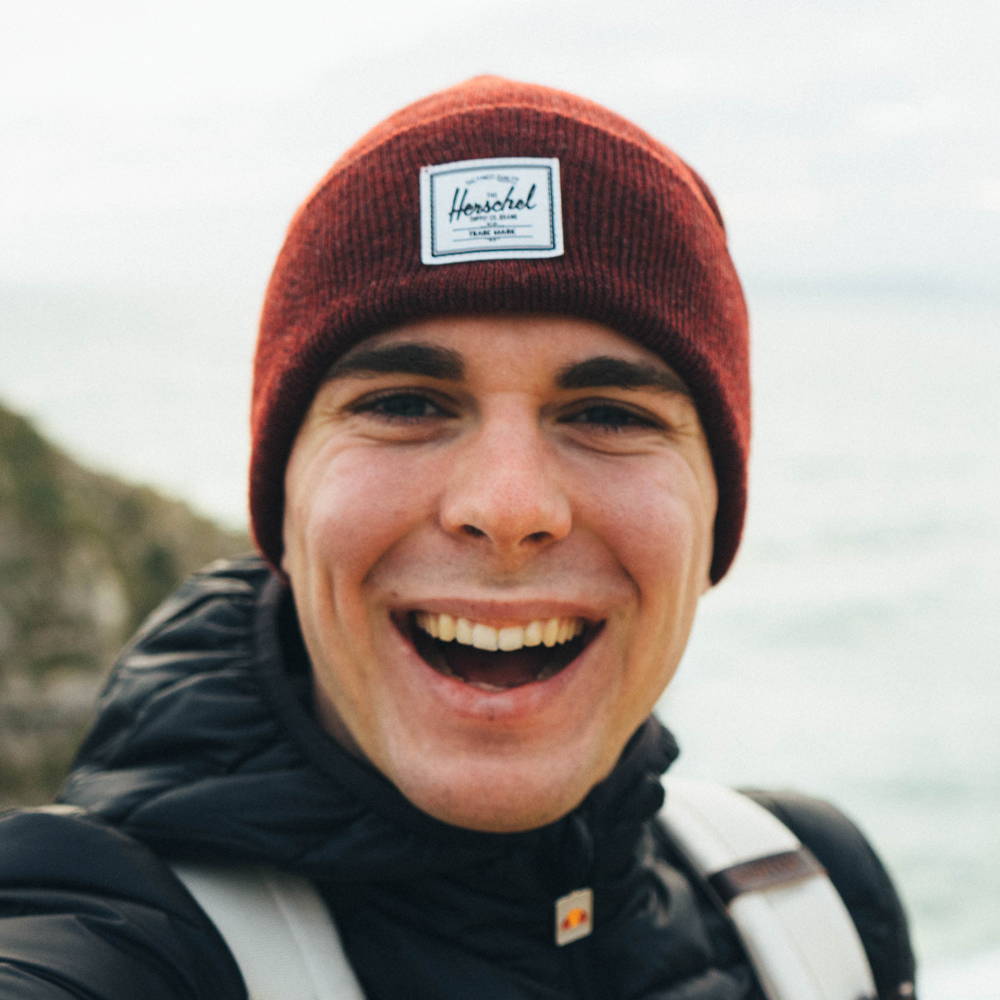 "I have a lot of animals, and they're hypoallergenic so I really had to find a solution for the smell in my house without causing my animals allergies to go crazy. The scenting solutions at Hotel Scents solved my problem and worked me through the best solution I could ask for."