Medical & Dental INDUSTRY
CULTIVATE TRUST & WELL-BEING
benefits of Medical and Dental Office Scenting
Individuals often associate visits to the doctor with a somewhat fearful, unpleasant stigma, especially if the smell of the doctor's office or hospital is not welcoming. Introducing a customized scent in the office and waiting room can help to subtly influence the patients' perception and can cultivate a feeling of trust and well-being. Diffusing essential oils into the air via a scent diffuser can help soothe feelings of anxiety or stress and can make the tense and rigid environment more relaxing.
Promote a feeling of modernity within your offices. Use a scent blend that will have a positive impact on your patients and even help cleanse the rooms of air-borne bacteria.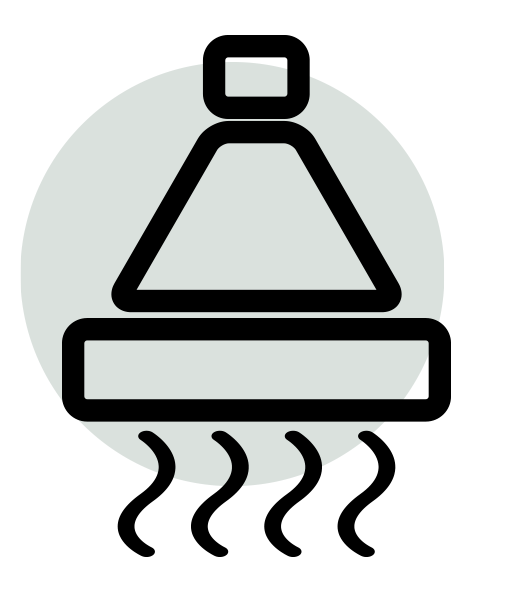 Using cold-air diffusion technology, consistently scenting a large space becomes easy and affordable.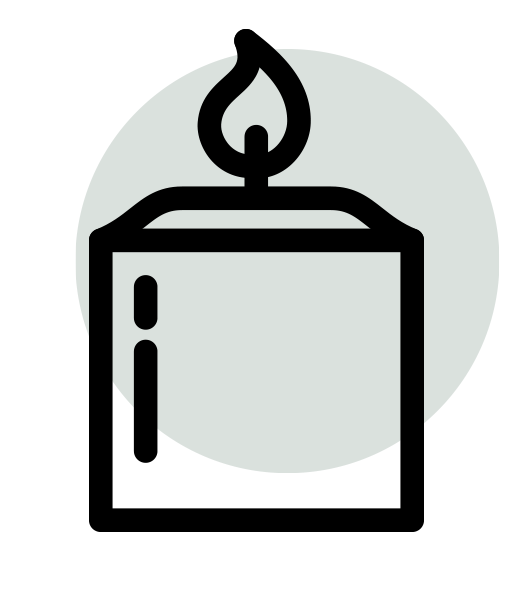 Search through our catalog of unique scented luxury candles. Every note rests on a long-lasting koa wood and white musk.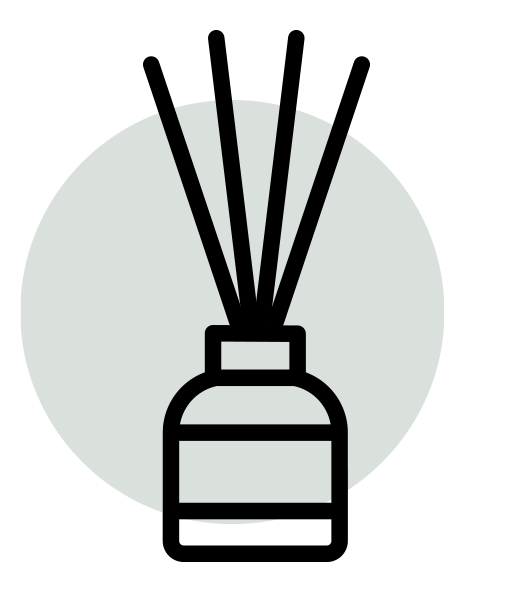 These simple wick systems deliver fragrances constantly into any space without the use of heat or flame.
SCENTING A Medical Office
Scenting in the Medical and Dental industry can help to create a calming environment, enhance positive emotions, reduces cancellations, eliminates unpleasant odors, treat malodors and helps medical practices to stand out.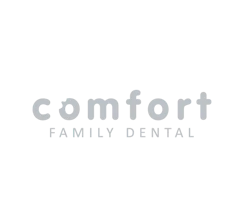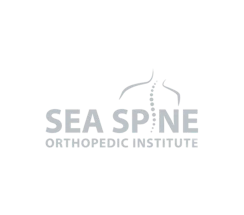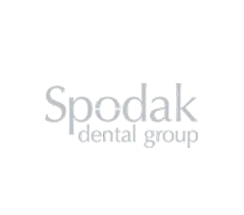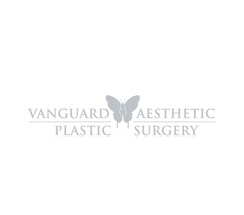 The sense of smell is one of our most "emotional senses," being highly connected to emotions and memories.
Richard Axel and Linda B. Buck - 2014 Nobel Prize in Physiology
Industries that benefit from scent solutions
Let Us Customize a Scenting Solution For Your Space