benefits of SHOWROOM scenting
Our scent-marketing experts understand that the perception of newness and luxury is highly desirable for those seeking a new vehicle and that is why so many showroom cars bear the scents of new leather and carpeting. These scents elicit a positive emotional response in consumers.
A pleasant scent makes customers feel relaxed and comfortable, making them likely to browse longer. The results show consumers are more likely to purchase and willing to pay more in a scented environment.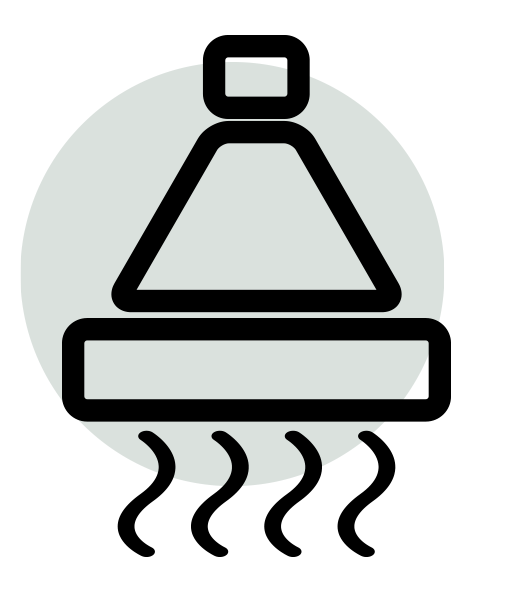 Using cold-air diffusion technology, consistently scenting a large space becomes easy and affordable.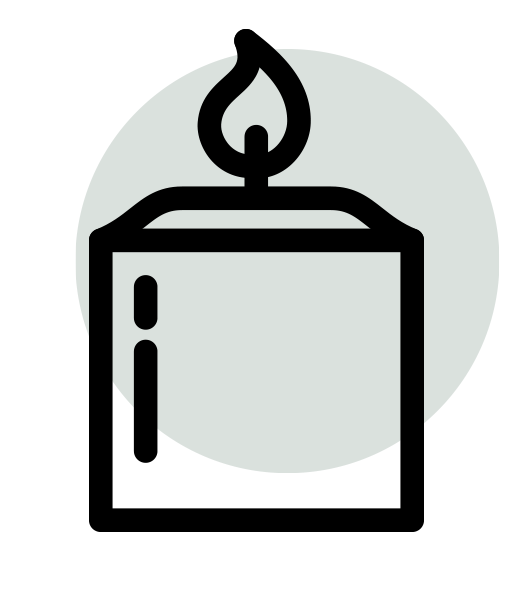 Search through our catalog of unique scented luxury candles. Every note rests on a long-lasting koa wood and white musk.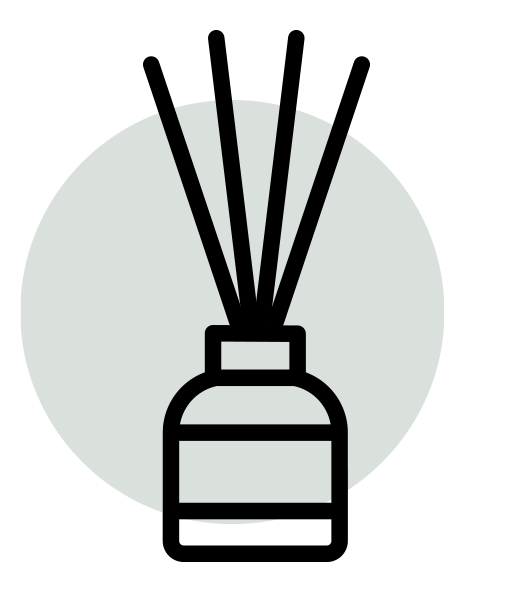 These simple wick systems deliver fragrances constantly into any space without the use of heat or flame.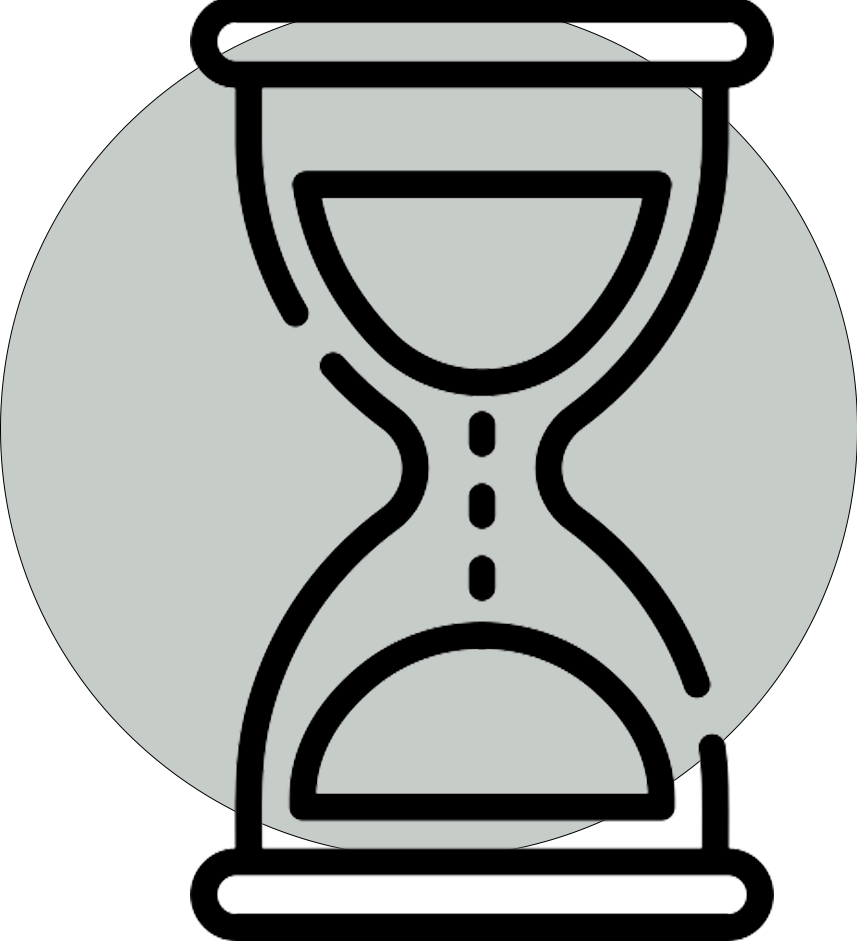 With every turn of the hourglass, this diffuser subtly emanates scent as it trickles through the vessel. Your desk never smelled better.
Enhance your journey through the power of scent. Our Car Diffusers offer a sleek interior upgrade that provides aromatic pleasure.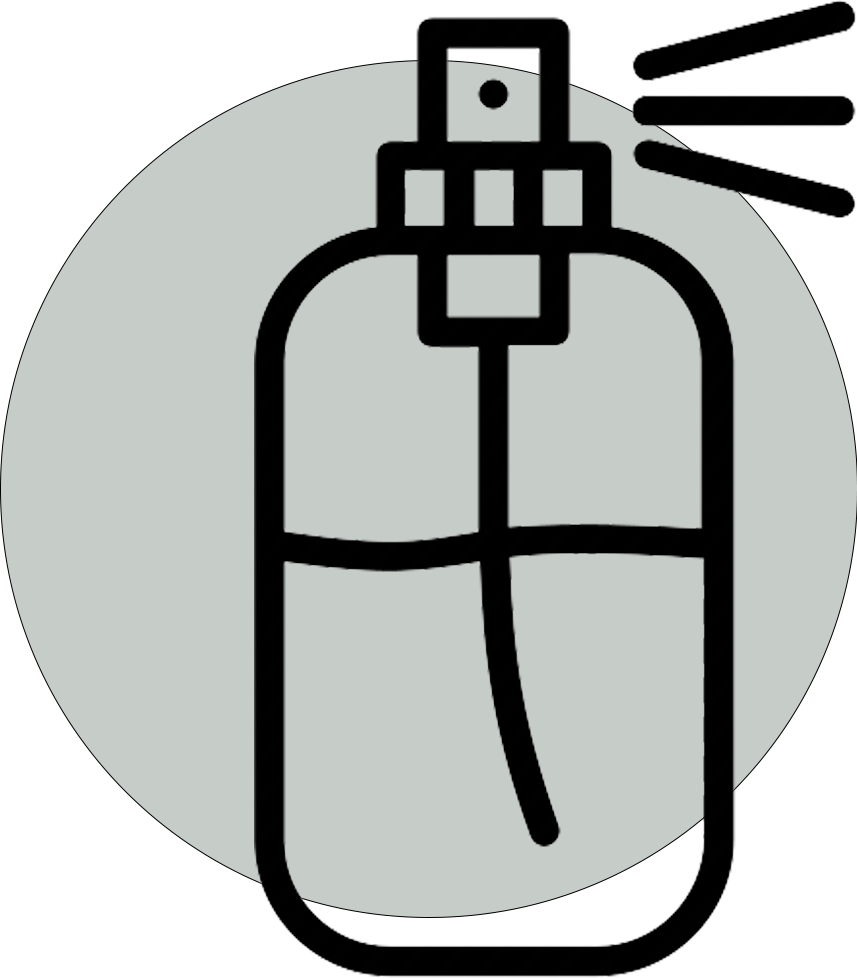 A subtle yet noticeable upgrade to any room atmosphere when needed on demand. Great for hotel rooms, bathrooms, and kitchens.
Leather, rubber, wax and paint, car showrooms can have a lot of different smells. To ensure customers are given the right impression of your brand, Hotel Scents works to capture your brand's olfactive vision. Adding an ambient scent that is based on a brand's identity deepens the relationship with your clients, forming a stronger, more memorable connection with each dealership visit. In scented surroundings, customers will linger longer, allowing them to feel comfortable and confident when selecting their new car.
JM Lexus and Hotel Scents
We are proud to announce that Hotel Scents by Aroma360 is scenting JM Lexus®. Aromachologist Farah Abassi worked closely to create a truly unique scent that embodies everything that Lexus stands for. Stop by and smell it for yourself!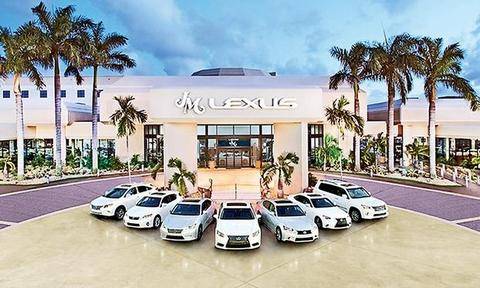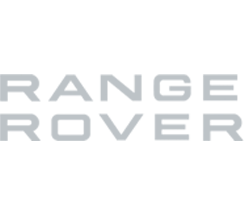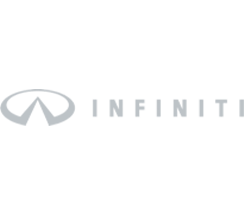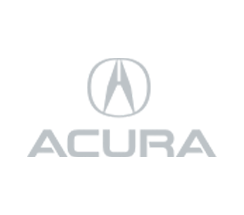 The sense of smell is one of our most "emotional senses," being highly connected to emotions and memories.
Richard Axel and Linda B. Buck - 2014 Nobel Prize in Physiology
Industries that benefit from scent solutions
Let Us Customize a Scenting Solution For Your Space